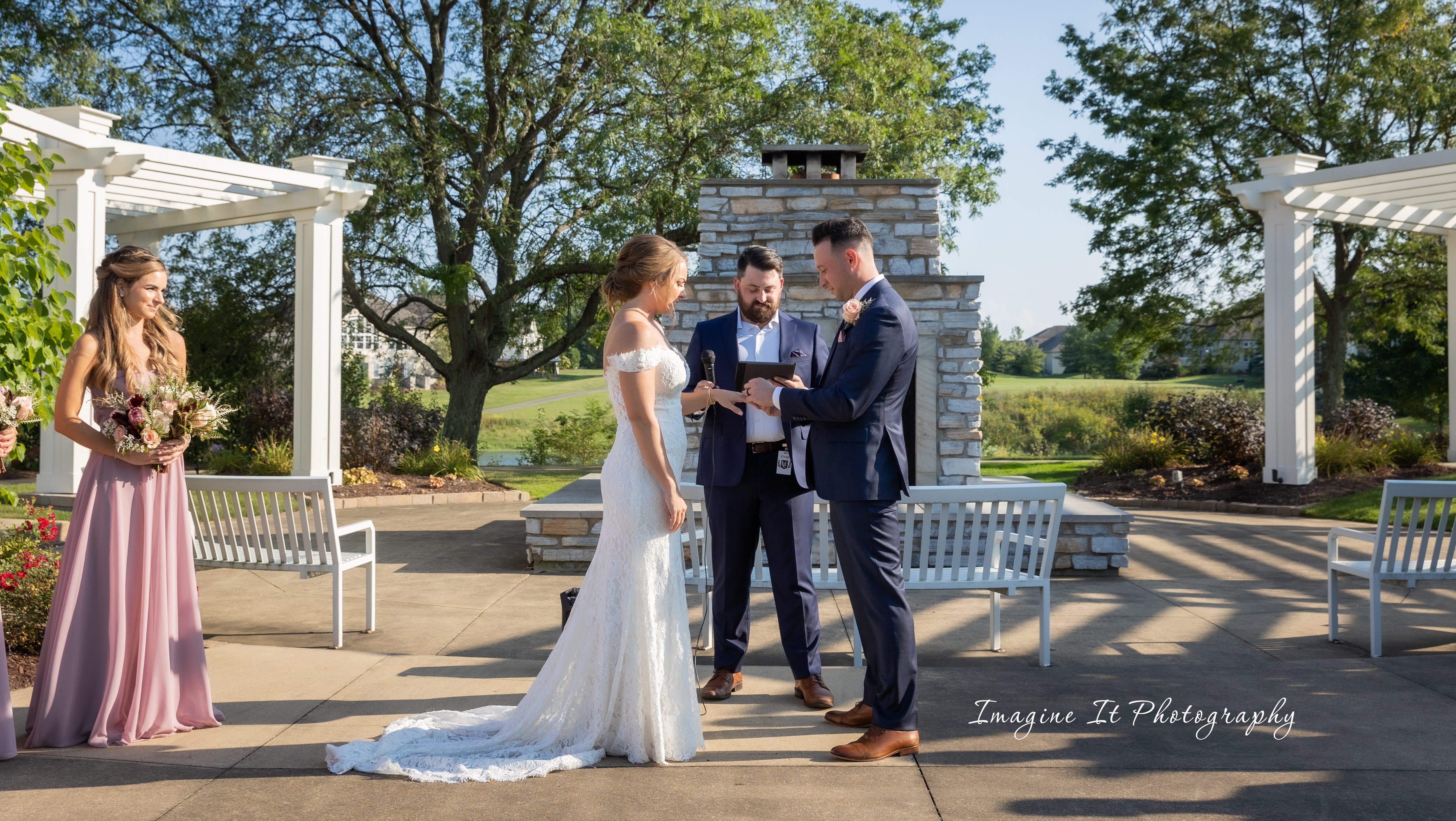 Briarwood Golf Club offers a beautiful space perfect for a wedding venue. This beautiful destination has all the benefits of a countryside setting while also being within 15 minutes of downtown Cleveland. Nestled amidst a picturesque 18-hole golf course, the clubhouse provides an elegant and timeless backdrop for special celebrations.
Briarwood Golf Club has an outdoor ceremony space with scenic views of the grounds and golf course, a stunning white pergola, and a stone fireplace. You can say 'I do' surrounded by loved ones who will be seated on the lawn on pristine white chairs provided by the event team. Drinks can be served on the outdoor patio, where guests can mingle while you explore the grounds for photo ops by the water features and woodlands. Evening receptions take place in the spacious ballroom, where large windows offer peaceful vistas and allow abundant light to seep in throughout the day. This space is characterized by tasteful decor, ceiling drapes, and ambient lighting. A large wooden dance floor makes evening entertainment a cinch, while round tables can be curated to reflect your vision. This is a wheelchair-accessible venue with complimentary WiFi and ample parking for your convenience.
The dedicated event team is on hand to bring your dreams to life at Briarwood Golf Club. They oversee setup and cleanup on the day and will welcome your guests with warm, relaxed hospitality. An in-house Event Coordinator will be by your side at every stage of the planning process, offering assistance with menu selections, decor, and more. Talented chefs from Sausalito will design customized menus to suit any style and occasion, from relaxed buffets and stations to formal plated meals. Seasoned bartenders serve a broad array of beverages that include premium liquors, champagne toasts, fine wines, and beer.
Click here to view Briarwood Weddings 2023 pricing information.
Click here to view Briarwood Weddings 2024 pricing information.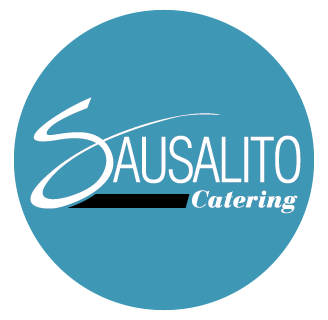 For more information, please contact our Event Manager Sara Knezevich at sara@golfbriarwood.com or (440) 532-1246